Multimedia clip – Do more with your conference's photos
---
Multimedia Clip: A Great P.R tool for your event
First thing first, what is multimedia?
Multimedia refers to content that uses a combination of different content forms. Multimedia includes a combination of text, audio, still images or video.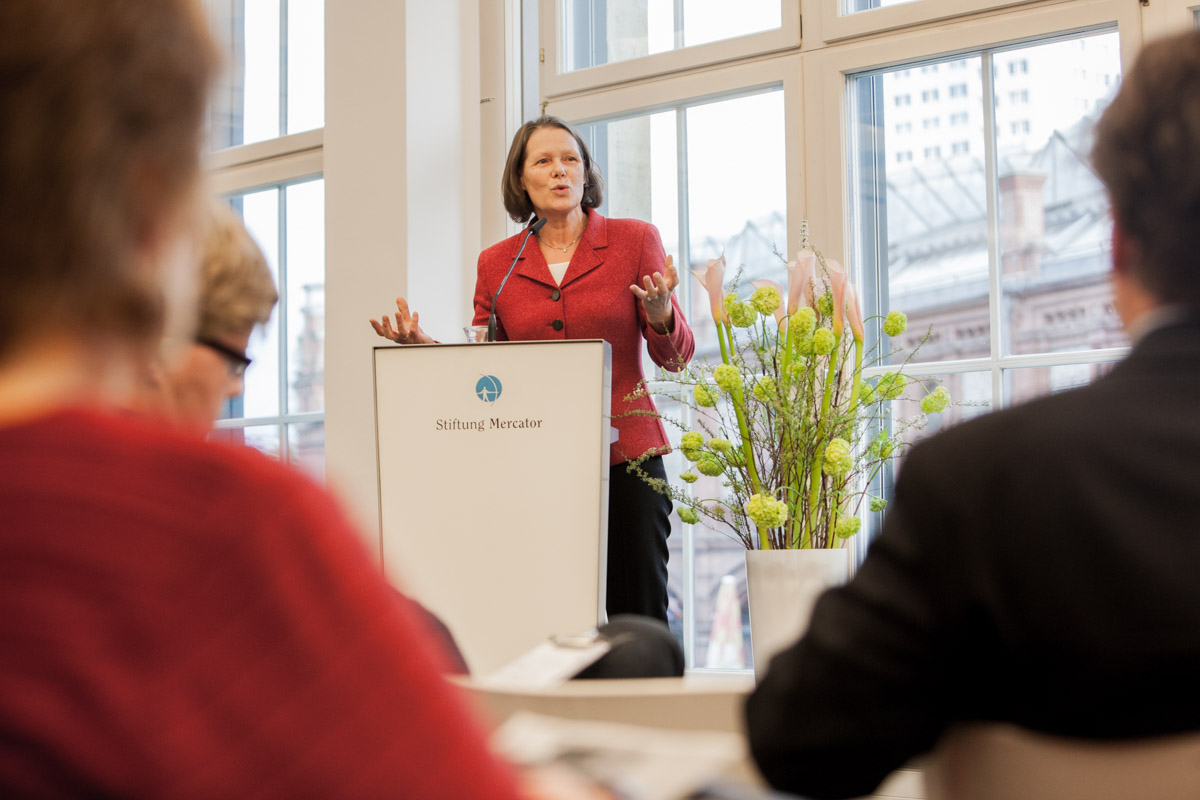 Why do you need multimedia in your next conference?
In our days people are losing their  interest within 7-13 seconds!
That means that if you want to get their attention you need something fast and clear to pass your massage.
Viewers prefer to see 2-3 minutes clip then browsing trough a gallery of 300 photographs from the conference.
A good multimedia clip can become viral and create buzz, people can share it easy with one click.
Both the eyes and the ears are working. The more senses are working the better you getting to the viewers.
Google ranking: Google loves clips, it seems that websites with videos are getting better ranking by google.
I do reccomand you to read the 8 tips we wrote for event organisers to understand the idea behind the visual thinking.
Points to notes:
Photos: In high end events there is a photographer. Use his photos to create the Multimedia clip.
VIPS: Make an interview with few key figures from the conference.
Sound sound sound: Good visual + bad sound = bad clip.
Make sure the interview is well recorded, and that you choose the right music to the clip. There is noting worse then bad music to a great visual.
Cut to the chase: Try to pass the important information within the first 7-13 seconds, that way the viewer will stay till the end of the clip.
If you having a commercial event photographer either in Berlin or Germany feel free to contact us.
---
---
By continuing to use the site, you agree to the use of cookies. more information
The cookie settings on this website are set to "allow cookies" to give you the best browsing experience possible. If you continue to use this website without changing your cookie settings or you click "Accept" below then you are consenting to this.