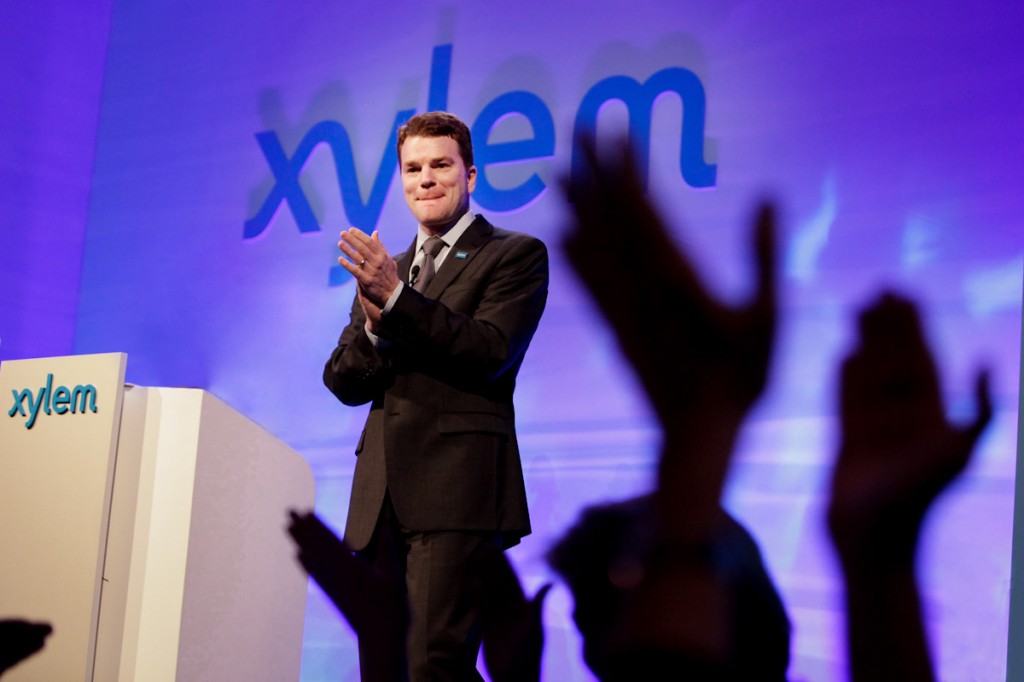 Top Event photographer in Berlin
---
Event Photographer
Events are filled with important moments which you will never want to miss out and the person who can capture every unforgettable moment is your event photographer.
Unlike capturing the usual moments in our everyday life, event photography in not usual and requires a lot of expertise and professionalism.
Whether it is a small business event or or commercial conference – professional photographers helps capture the best moments.
By hiring a top event photographer you can ensure that your event gets the best coverage and most amazing photos.
There are a number of benefits of hiring a top event photography service in Berlin.
We outline a few below: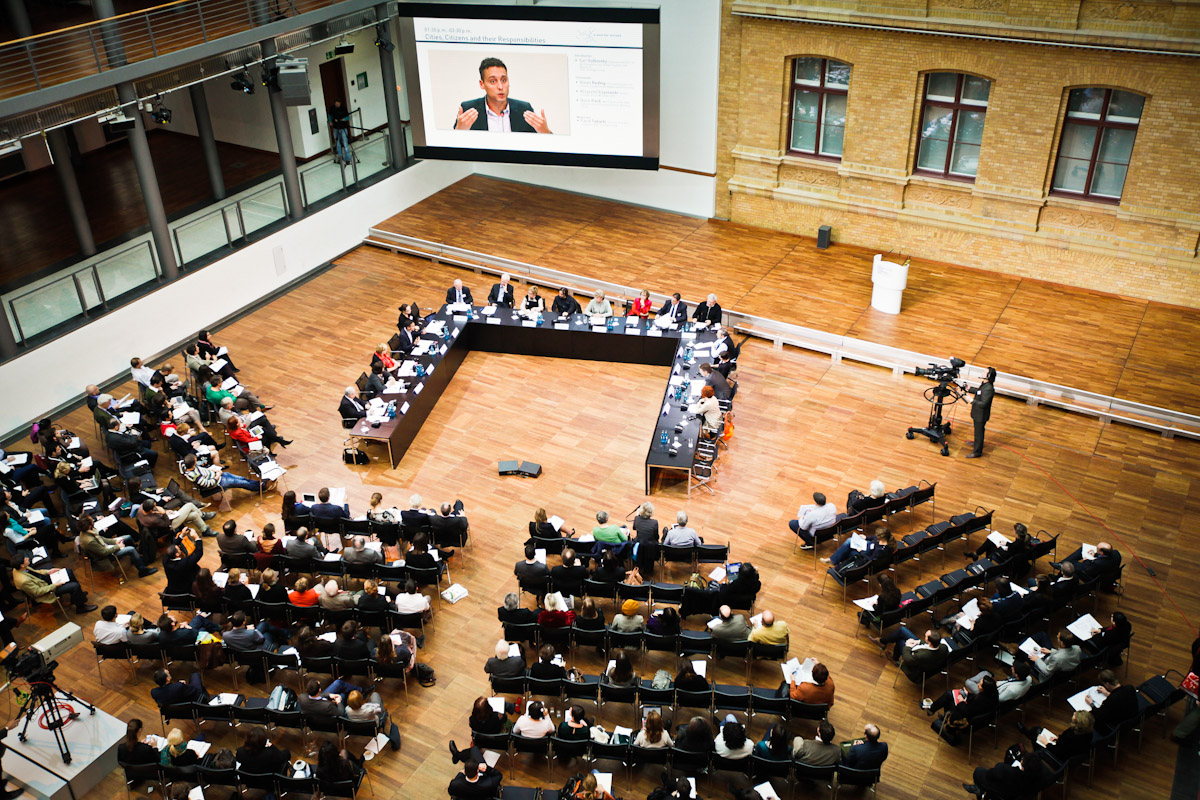 Professional Images
To capture key moments of an event, you will need professional photography services. There are many good cameras in the market which make it easier to capture quality images but the camera alone can't capture the importance of your event. A top event photographer is well-versed with the background of your event.
If you are looking for a photographer for a conference then the photographer you hire must know the importance of your conference to best capture its key moments.
The ideal conditions for photography mostly don't exist in such events.  However a good event photographer can give you perfect shots even in bad lighting conditions.
Professional Equipment
Everyone can own a high-end camera. Professional photography isn't just about having a good camera though. The most important thing is being able to professionally use the camera and other equipment to capture good images. There are certain professional equipment that is needed to capture quality images such as professional lenses, flashes, light modifiers and tripods. A professional event photographer captures images with artistic sense along with the knowledge of how to use camera equipment properly.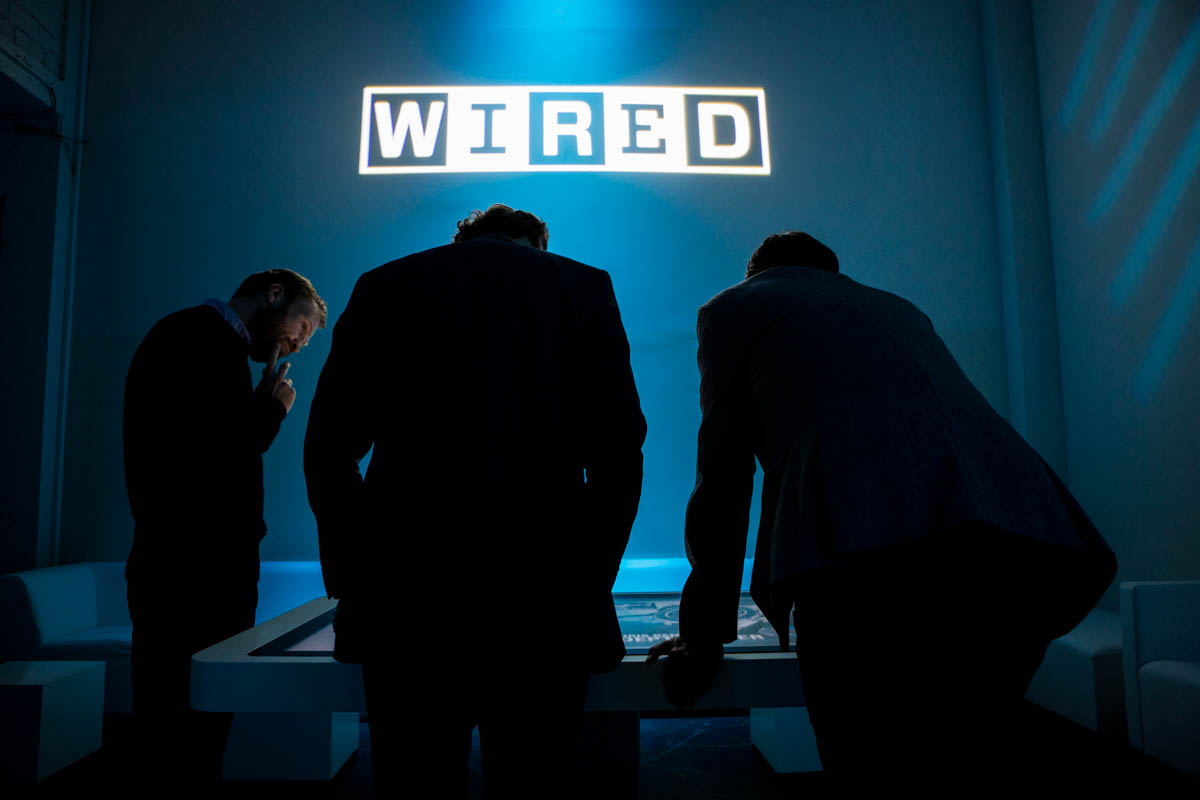 Experience with photo editing software
The camera images are only the first hand results. There are photo editing software like Adobe Photoshop which give a final finish to the camera images. It is not enough to just hire a professional photographer if you are expecting great images. You should hire someone who can turn raw images into amazing photographs by applying their knowledge in using a photo editing software to elevate your images.
Professional images
It is important that event photographs should have a professional look. For instance, an experienced event photographer can produce memorable images that truly reflect your event. Professional sense is even more important in the business events. If you are promoting your brand or launching a particular product you need the professional images to highlight your event. These pictures will make their way to the media as a part of your press release or social media networks. If you want to truly highlight your event then don't miss the moments with bad photography. Hiring a top event photographer is the only solution for you to make your event shine through the images.
---
By continuing to use the site, you agree to the use of cookies. more information
The cookie settings on this website are set to "allow cookies" to give you the best browsing experience possible. If you continue to use this website without changing your cookie settings or you click "Accept" below then you are consenting to this.